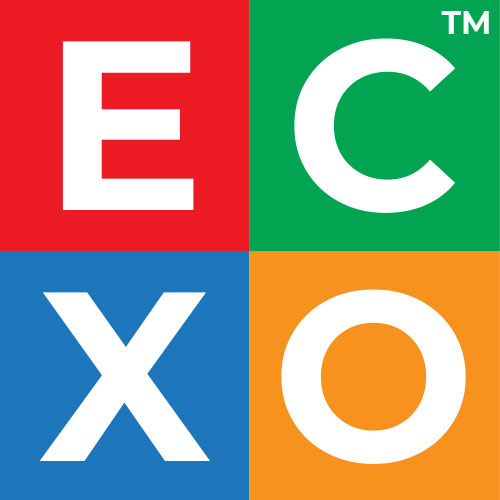 Our friendly team are happy to provide a consultation to find a solution for your requirements so please get in touch using the form or email Info@ecxo.org
Become a member!
Be part of an open community that is committed to working together to improve customer and employee experience across Europe and beyond.
Got a question or comment?
Get In Touch With Us!